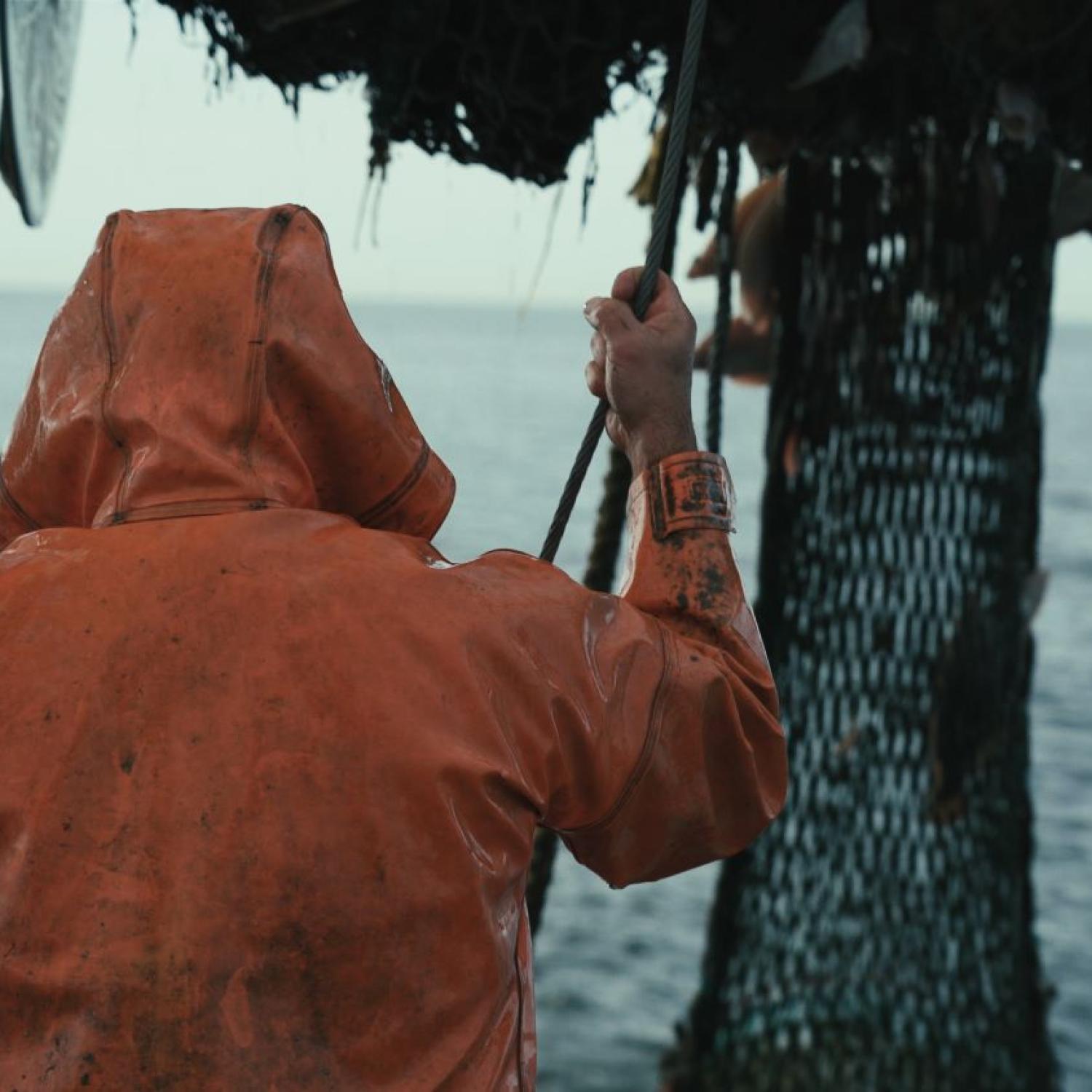 Non-Fiction
WINNER: Seonghoon Eric Park
Gloucester is home to one of the oldest and largest fishing communities in the United States. Generations of Sicilian immigrants have worked on the rough waters of New England since the late 1600s, but recent changes in government regulations and ocean temperatures have endangered their sacred practice. Young aspiring fishermen are now scarce, and the history of this once bustling community is endangered. Those who have fished for cod and its relative species look to stay alive despite a gloomy future.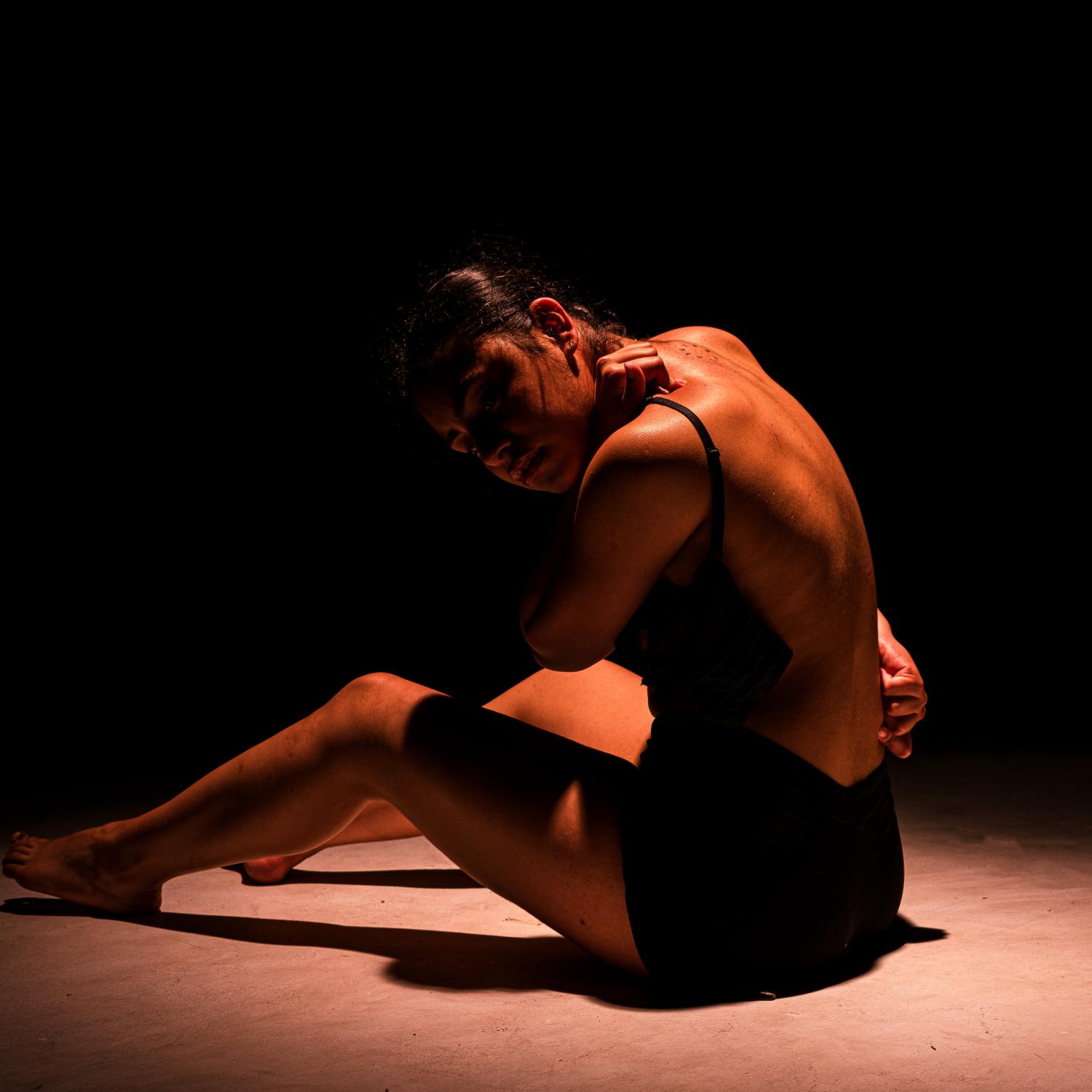 Catalina Fonseca Arango
Stories of a Dancing Mind
Stories of a Dancing Mind is an experimental documentary about Maria José, an 'art explorer' with a dancing, creative mind who through written logbooks reveals her thoughts, experiences and deepest reflections. This project seeks to strengthen the relationship between the body, dance and the 'ordered chaos' - or entropy - that is present in each of us as living, breathing, moving beings.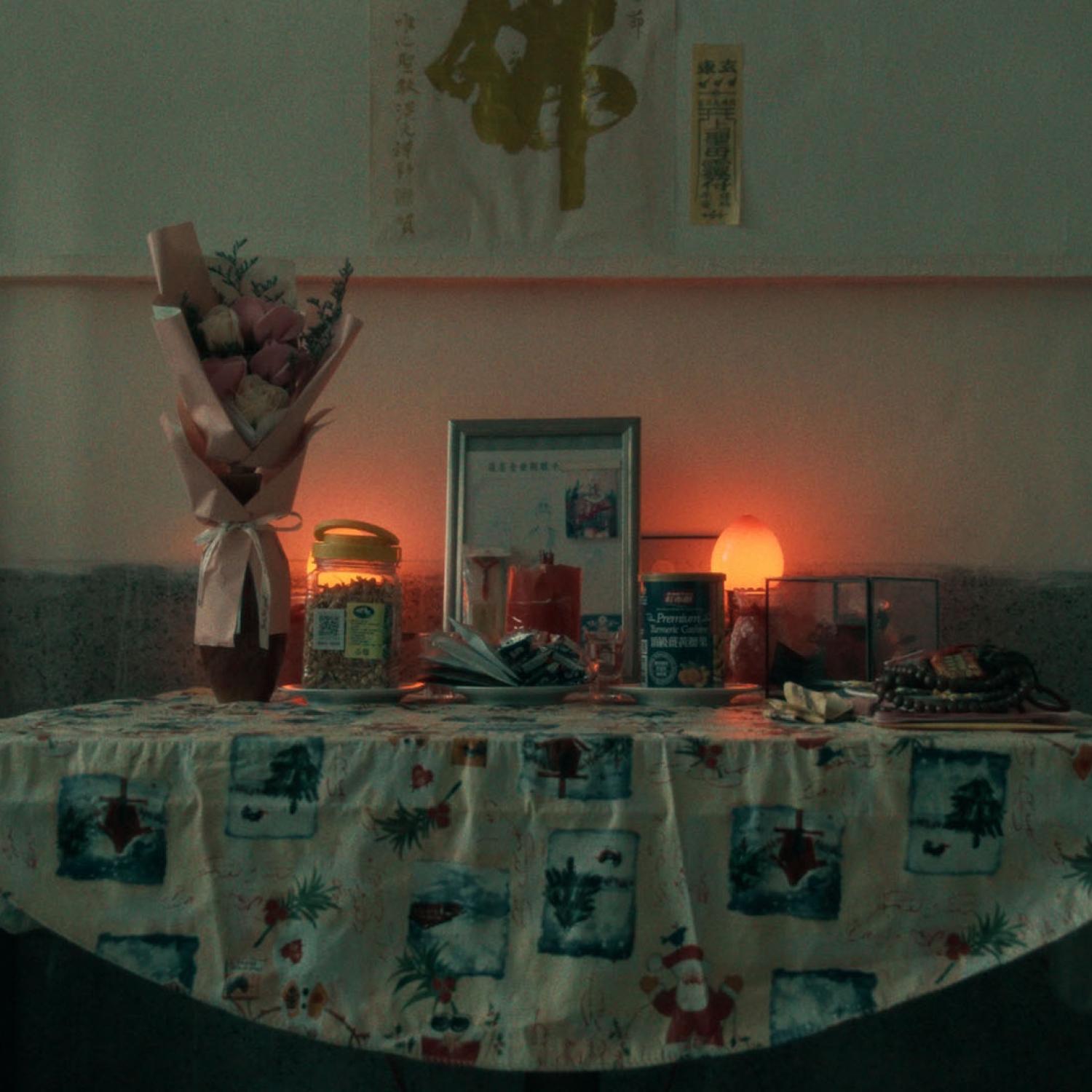 This film is dedicated to the filmmaker's grandmother's house, Chang Chun. Similar to the fate of several old buildings in Taipei, Chang Chun was due to be demolished by the end of this year. Through interviews, buried memories float up, stories are formed, and realities are blended. Chang Chun is brought back to life in its earliest days; perhaps inaccurately, but it is the subjective reality that has stayed with the people, making it their living truth. Through collaborative family efforts, they explore the discrepancy between each other's memories, the challenges surrounding urban renewal, the concept of ephemerality, and most importantly
deeply engraved family experiences and emotions in the house. At the end, the family gives the house their most sincere thanks for providing them a home for over 30 years. If this house was a person, this film would be its farewell ceremony, preserving its last visage in this chapter of its life.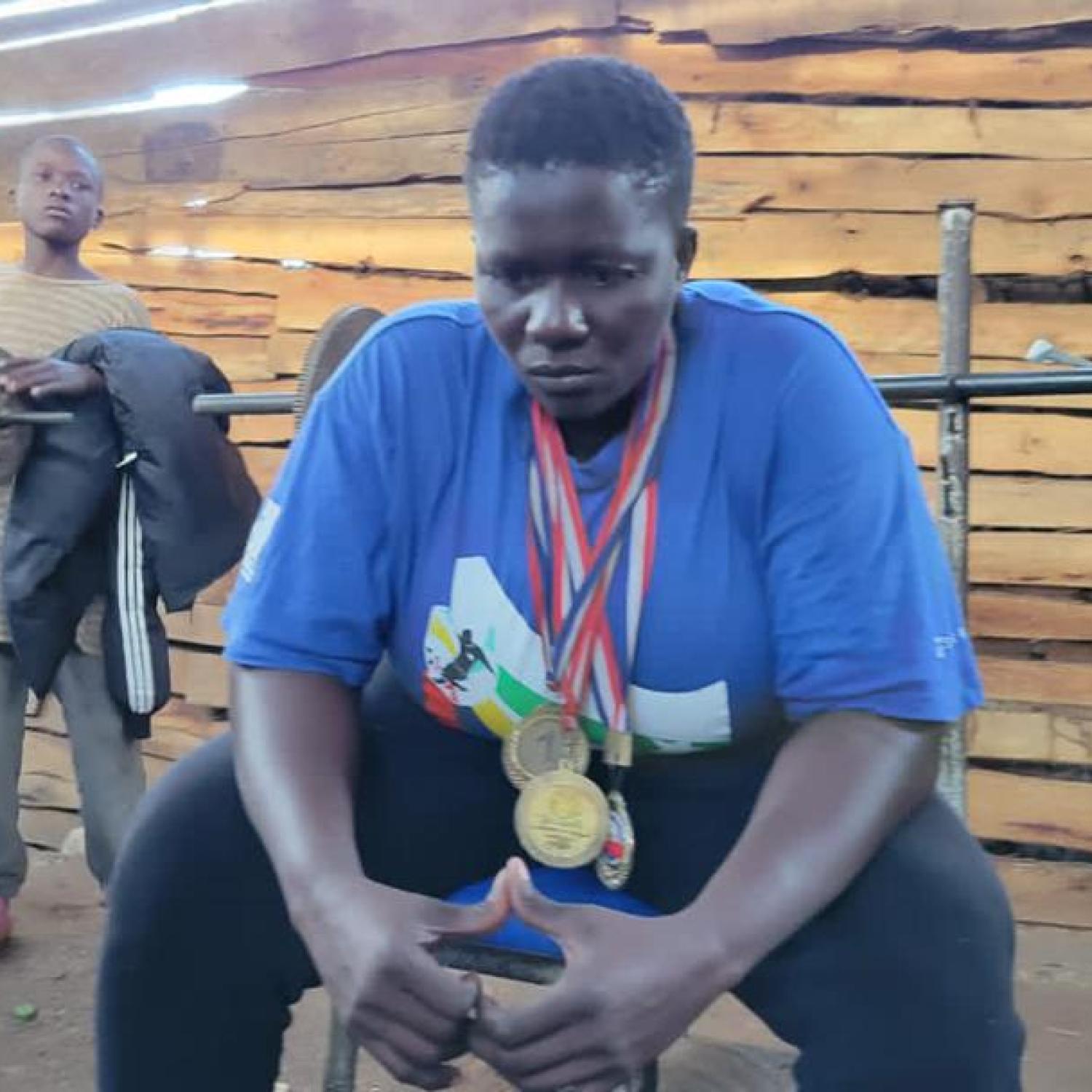 Hellen Baleke, a Ugandan female boxer, rises in the ghetto after she has been sexually assaulted and amidst challenges.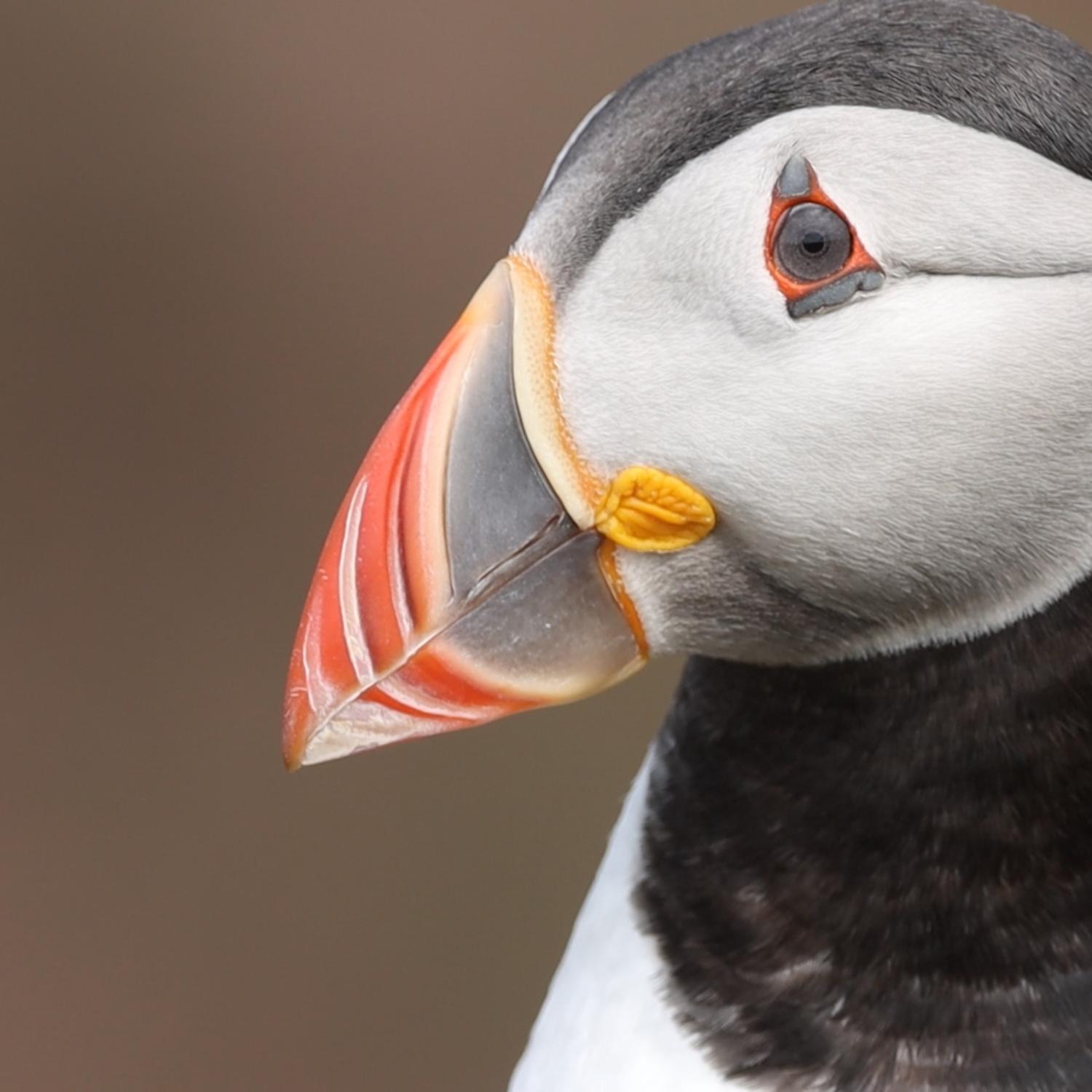 Nestled in the Celtic Sea, the pristine island of Skokholm is witness to one of the greatest wildlife gatherings in Britain every spring and summer. Home to one of the largest breeding colonies of Atlantic Puffins in southern Britain, the island takes center stage as the comic and tragic lives of these enthralling creatures unfold over time.