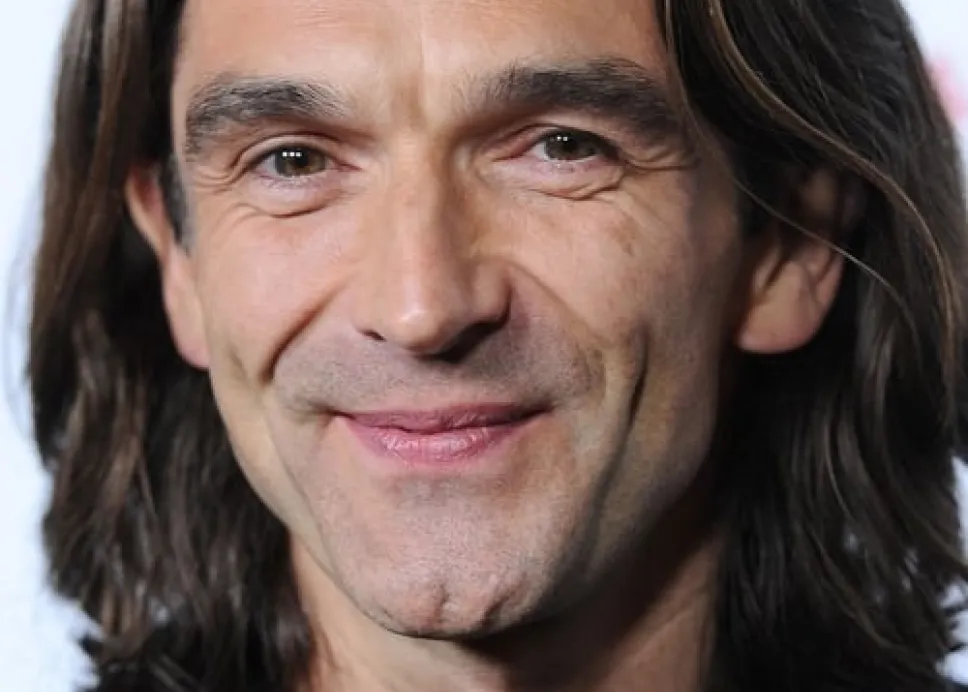 Justin Chadwick
Chair of the Jury
Justin Chadwick is an award-winning British theatre, television and film director. He is best known for critically acclaimed films including the Oscar, BAFTA and Golden Globe-nominated Mandela: Long Walk to Freedom (2013), the AFI and IFTA nominated The Other Boleyn Girl (2008); Tulip Fever (2017) and The First Grader (2010). His films have won numerous awards including the Audience Award at Durban International Film Festival, the Audience Prize for Best Film at Doha Tribeca Film Festival, both Best Director's Choice and Audience Choice Awards at the Sedona Film Festival, and Best Feature Film at the Palm Beach Film Festival 2010.
His award-winning short films include Boy (2011), Shakespeare Shorts (1996) and Family Style (1993). His directorial work for television includes Eastenders, Byker Grove, The Bill, and Spooks, and he established two series: Red Cap (2003-2004) and Murder Prevention (2004) and BAFTA award-winning and Golden Globe-nominated Bleak House (2005). Justin has additionally been nominated for an Emmy Award and the BAFTA Award for Best Direction. His recent work includes lead director on Tin Star (2017) for Sky and for Becoming Elizabeth (2022) for Starz.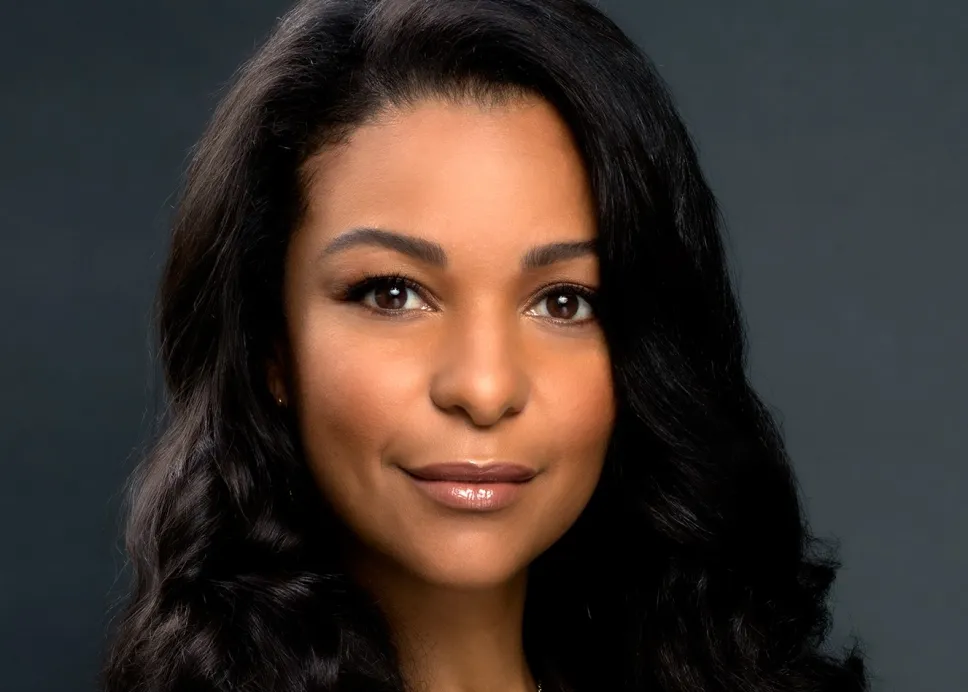 Nicole Brown
President of TriStar Pictures
Nicole Brown is President of TriStar Pictures. Her oversight of Sony Pictures' specialty label includes all film development and production. In 2019, Brown was appointed Head of TriStar Pictures, making her the first Black woman to run a live-action label at a major studio. Brown has been instrumental in securing several major deals and overseeing projects for the studio, including Gina Prince-Bythewood's critically acclaimed The Woman King, starring Viola Davis. The film opened in theaters on September 16, 2022 and has made over $75 million globally so far. Upcoming for the label is the highly anticipated Whitney Houston musical biopic I Wanna Dance With Somebody, and Roald Dahl's Matilda the Musical, a partnership with Netflix based on the Award-winning West End musical. During her TriStar tenure, Brown has overseen movies such as Marielle Heller's Oscar-nominated A Beautiful Day in the Neighborhood starring Tom Hanks as Mister Rogers; Happiest Season, which was licensed by Hulu in the U.S. and earned the number one spot on the streamer, as the LGBTQ+ romantic comedy was the most-watched film across all acquired and Hulu Original films during its opening weekend; Edgar Wright's breakout hit Baby Driver; Danny Boyle's sequel to Trainspotting; Jodie Foster's Money Monster starring George Clooney and Julia Roberts; and Jonathan Demme's Ricki and The Flash starring Meryl Streep.
Before TriStar, Brown was Executive Vice President at Good Universe (originally formed as Mandate Pictures) where she oversaw the development of the company's slate of films. Some of the films that she shepherded and produced were Neighbors, This is the End, Last Vegas, Evil Dead, Nick & Norah's Infinite Playlist, The Possession, Whip It, Seeking A Friend For The End of World, the Harold & Kumar franchise and the Independent Spirit Award-winning film, 50/50.
The Los Angeles native got her start as an intern at Miramax while attending Columbia University. After graduating from Columbia in two and a half years and Phi Beta Kappa, she was accepted into The Peter Stark Producing Program at USC. She instead took a position at Marc Platt Productions and worked on the Legally Blonde franchise and Honey. Brown is on the board of Women in Film, is a member of the Academy of Motion Picture Arts & Sciences, and is a mentor for both ReFrame Rise and the Sony Mentorship Initiative.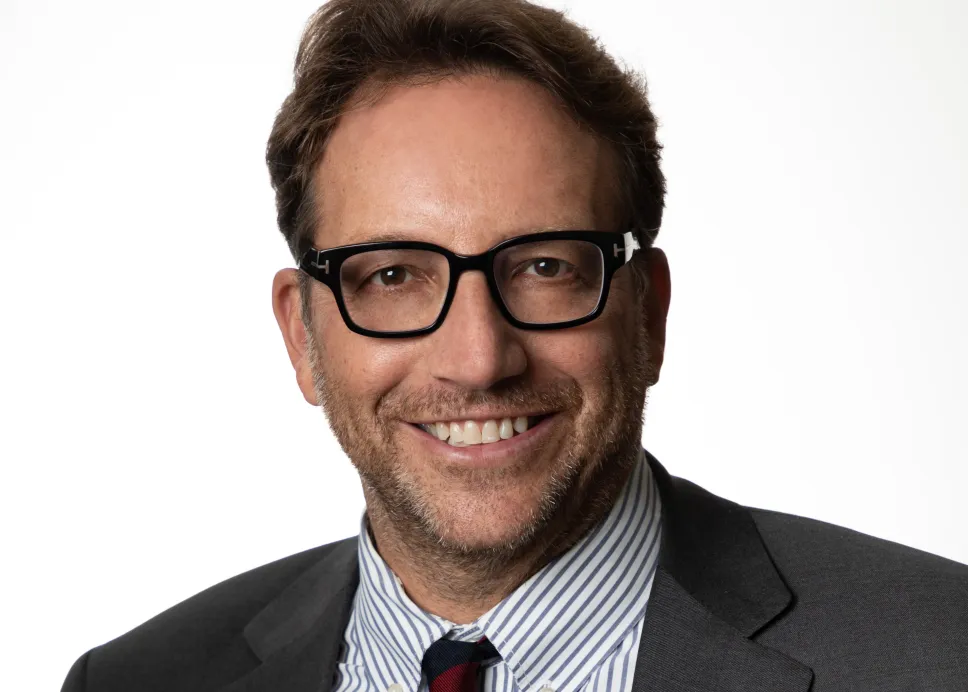 Jeremy Barber
Partner, Motion Picture Literary and Talent, United Talent Agency
Jeremy Barber is a Partner in the Motion Picture Literary and Talent Departments at UTA. Prior to UTA, Barber was President of Catch 23 and Catch 23 UK, the production and management company which he helped found. During his tenure, Barber executive produced One Hour Photo and King's Ransom. Barber was also Head of Production and Acquisitions at Artisan Entertainment where he oversaw films such as Requiem for a Dream, The Blair Witch Project, and Buena Vista Social Club.
Barber began his entertainment career as an attorney at Loeb & Loeb (after working for Gibson, Dunn & Crutcher, clerking on the Ninth Circuit, and working in the U.S. Attorney's office for the District of Columbia). Prior to Hollywood, Barber had a career in politics, where he worked on the Dukakis/Bentsen Campaign, for Congressman Chuck Schumer, Senator Herb Kohl, and on Bill Clinton's Chicago Convention.  
Barber serves on: the Georgetown University Law School Board of Visitors, the Telluride Film Festival's Esteemed Council of Advisors, the board of The People Concern, UTA's Advisory Council and Leadership Council, Campbell Hall's Advancement Committee, and served as Chairman of the Board of the UCLA Lab School - where he now maintains an emeritus position.  
Jeremy holds a law degree from Georgetown University and an MA and BA from Cambridge University. He is a member of the Academy of Arts and Sciences. He lives in Beverly Hills with his three teenaged children.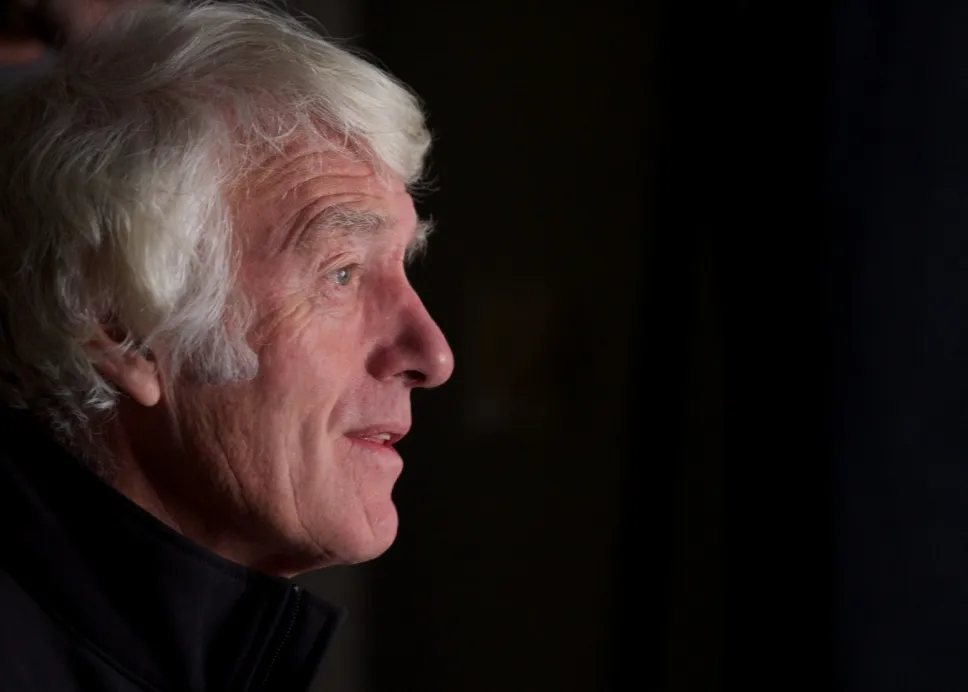 Sir Roger A. Deakins, CBE, ASC, BSC
Academy Award-winning cinematographer
Sir Roger A. Deakins is one of today's most honored cinematographers, renowned for his vast and varied body of work. He has been nominated for an Oscar 15 times and won the award twice for the films Blade Runner 2049 and 1917. He has also won 5 BAFTA Awards and been nominated 10 times. 
His other Oscar nominations are for: Denis Villeneuve's Prisoners and Sicario; The Coen Brothers' Fargo, The Man Who Wasn't There, O Brother, Where Art Thou?, No Country for Old Men and True Grit; Frank Darabont's The Shawshank Redemption; Martin Scorsese's Kundun; Andrew Dominik's The Assassination of Jesse James by the Coward Robert Ford; Stephen Daldry's The Reader; Sam Mendes' Skyfall; and Angelina Jolie's Unbroken.
Sir Roger A. Deakins has been honored by his peers with 16 American Society of Cinematographers (ASC) Award nominations, winning 5 times, for Shawshank Redemption, The Man Who Wasn't There, Skyfall, Blade Runner 2049 and 1917. He has also been recognized by his British peers with 11 British Society of Cinematographers (BSC) nominations and 7 wins. His myriad of professional honors also include two Independent Spirit Awards, numerous Critics' Choice Awards and the National Board of Review's Career Achievement Award. He has also received Lifetime Achievement Awards from the ASC, the BSC and National Board of Review.  
In 2013, he was made a Commander of the Order of the British Empire (CBE), the only cinematographer ever bestowed with this high honor. In 2021, he was given a Knighthood, again being the sole cinematographer to receive this honor. 
Sir Roger was born in Torquay, Devon, England, attended art college and the National Film School, and began his career by working in the medium of still photography. He was given an assignment by the Beaford Art Center to document the disappearing way of life of the North Devon farmers and spent a year doing this. He then went to film school and his cinematic career began. Many of his first cinematographic projects were documentaries, often shooting in Africa. He also covered the Whitbread Round the World Yacht Race, which required him to work for more than nine months as a crew member while filming and directing the documentary. He then moved on to feature film cinematography, starting in England and later in the United States.
His numerous credits also include such diverse films as Sid & Nancy, Barton Fink, The Hudsucker Proxy, Courage Under Fire, The Big Lebowski, A Beautiful Mind, Doubt and Hail, Caesar! He has also served as a visual consultant for several animated features, including WALL•E, How to Train Your Dragon, Rango, The Guardians, The Croods, How to Train Your Dragon 2, How to Train your Dragon 3 and the upcoming animated feature Vivo.
Sir Roger also recently published a book of his still photography, BYWAYS. (Damiani, 2021), revealing another side to his visual talent.