WINNER: Mateo Salas
A farmer travels with his children to visit their mother. The bus is stopped mid-journey at a paramilitary checkpoint, where they choose three boys to stay behind, including the farmer's son. The bus must continue on its journey, meanwhile the man doesn't know if he will ever see his son again.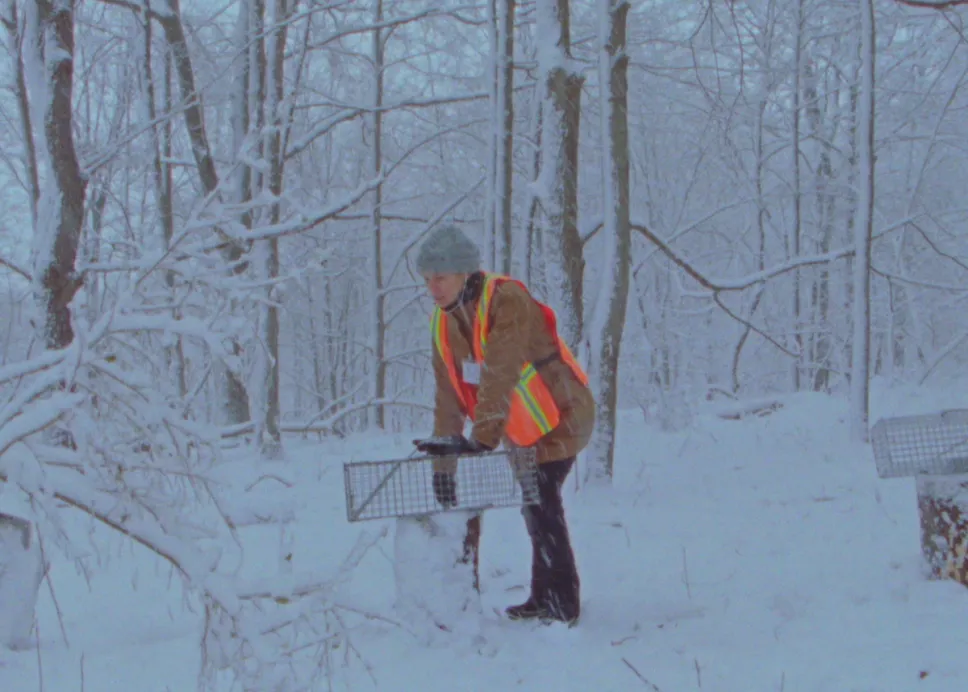 Juan Pablo Daranas Molina
A biologist opposes her daughter's attempt to cure her disease through spiritual healing.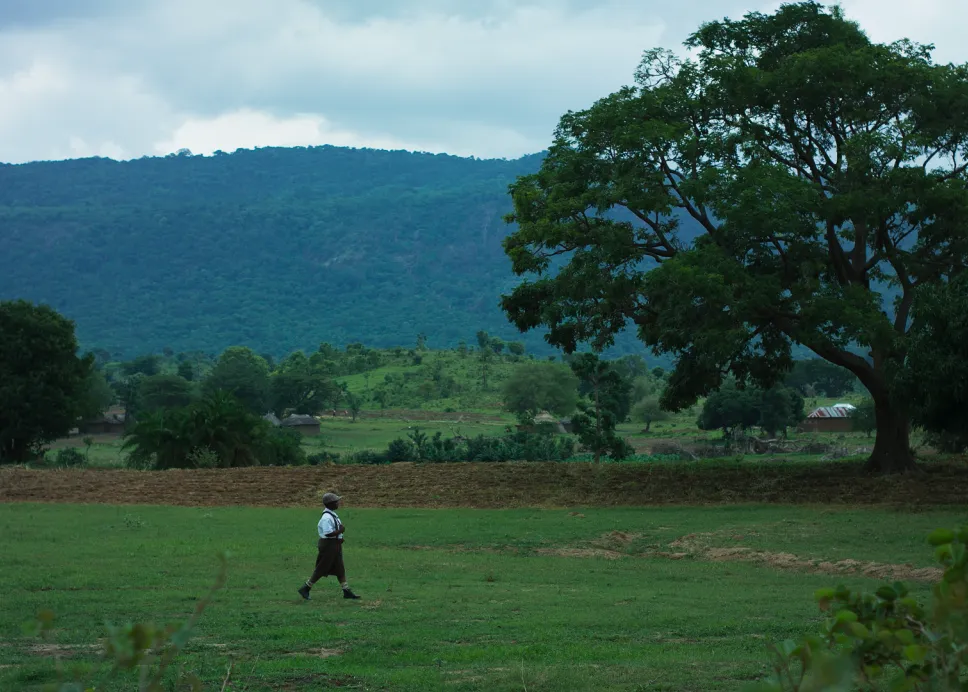 Theo-Ziny Joel
Bala asks his father Danjuma, who is preparing for a war upon which his son's future depends, if he can come with him. Bala wants to be a warrior like his father and wants to own a machete too and go to war, instead of going to school.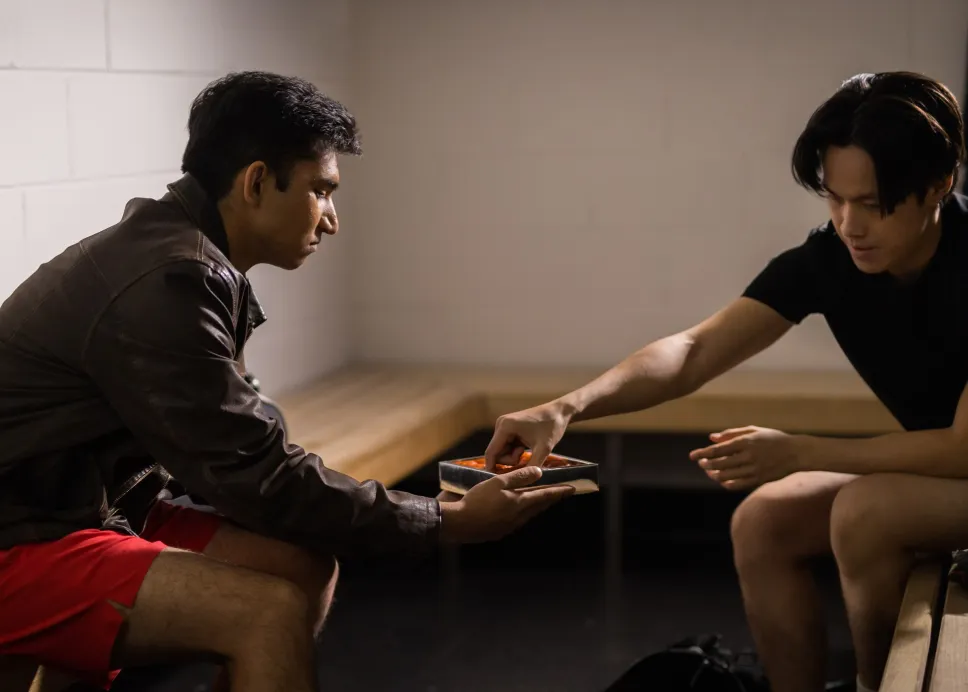 Alisha Mehra
Two first-generation Australians compete against each other at the annual badminton competition; one fights for recognition, and the other for the prize money.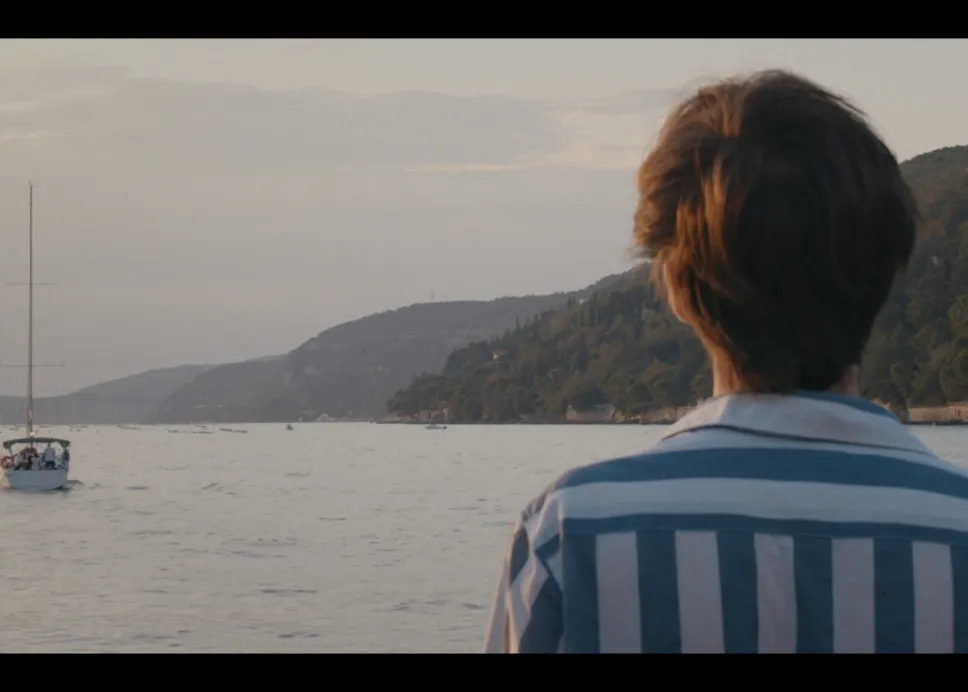 Pietro Venier
Nineteen-year-old Carlo lives a happy life in Trieste, on the Italian coast, with his grandmother Sandra and best friend Federico. Federico has an outlandish plan to open a restaurant with Carlo in Trieste, while the latter is worrying about Sandra growing older. However, a job awaits Carlo on the island of Tuvalu and he will soon have to make a decision. With Tuvalu set to disappear in the future due to rising water levels and Federico using Trieste as an emotional anchor, will Carlo be able to leave his home and his only world behind him to travel thousands of miles to a sinking island?