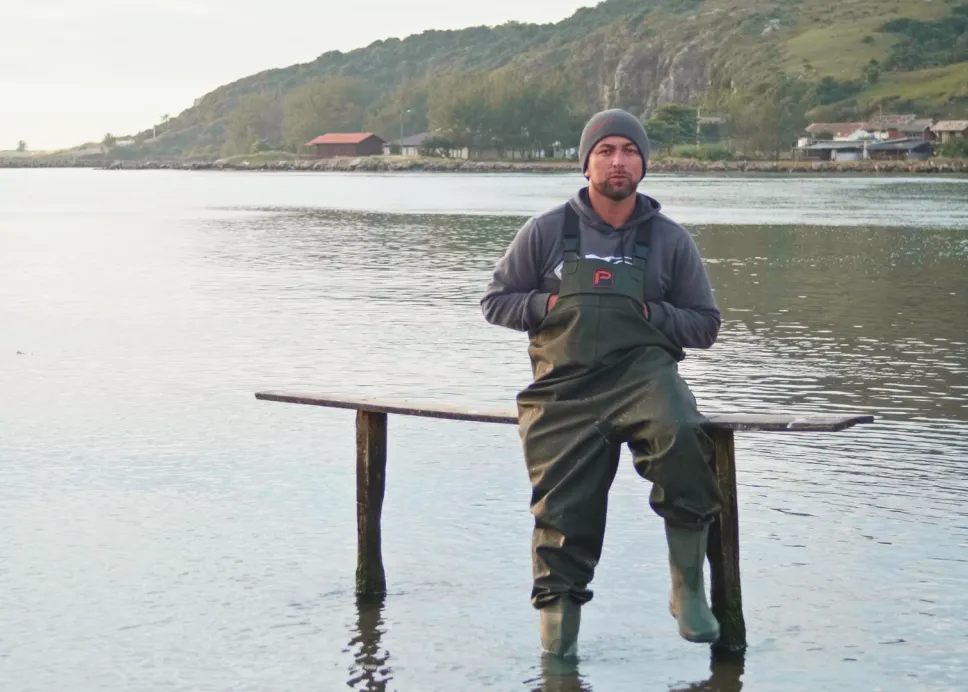 WINNER: Pedro Furtado
In the estuary of Laguna, in the south of Brazil, there is a special group of Dolphins that are known to help the fishermen catch their favorite fish, mullet. The fishermen call them "The Good Dolphins" and they have been working together for the last 150 years. This long-standing relationship is now under threat as the dolphin population is getting smaller and dying out. What used to be a group of 50 dolphins, is now down to 25. Pollution, illegal fishing nets, and Jet skis are threatening this special relationship, and it is up to the fishermen to fight back and try to save their co-workers. Through the eyes of the fisherman, the viewer is immersed in their fight against extinction, and the unique friendship they share with the dolphins.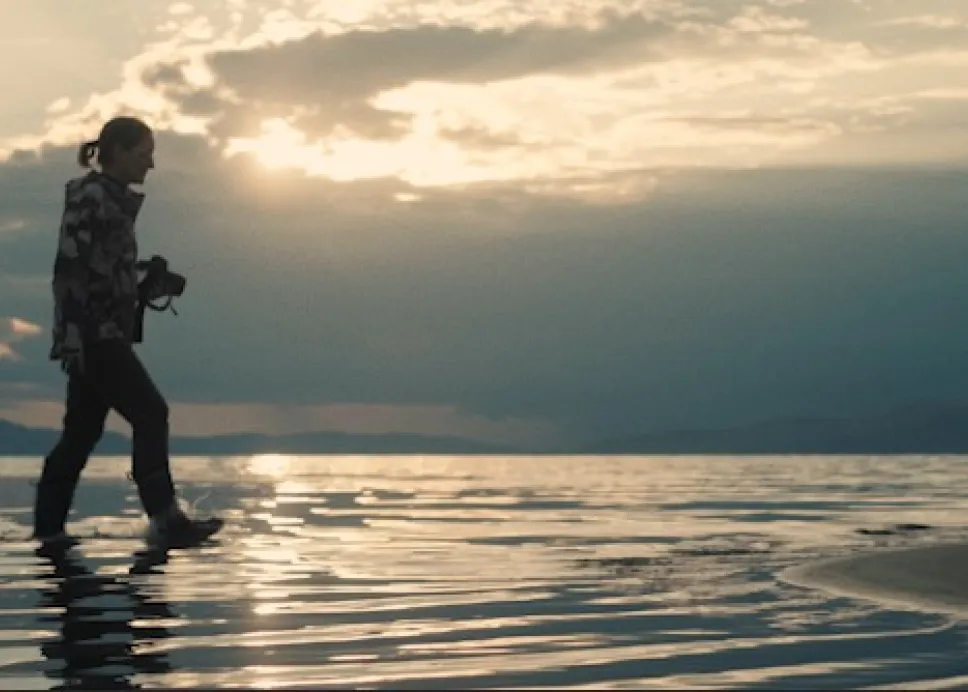 Austin Smock
The Great Salt Lake is often overlooked and misunderstood. Through her passion for wildlife photography, Mary Anne Karren unexpectedly fell in love with the lake's unique landscape and the 10 million birds that rely on it. She now uses her photography to bring attention to the lake's dire situation in an attempt to save it.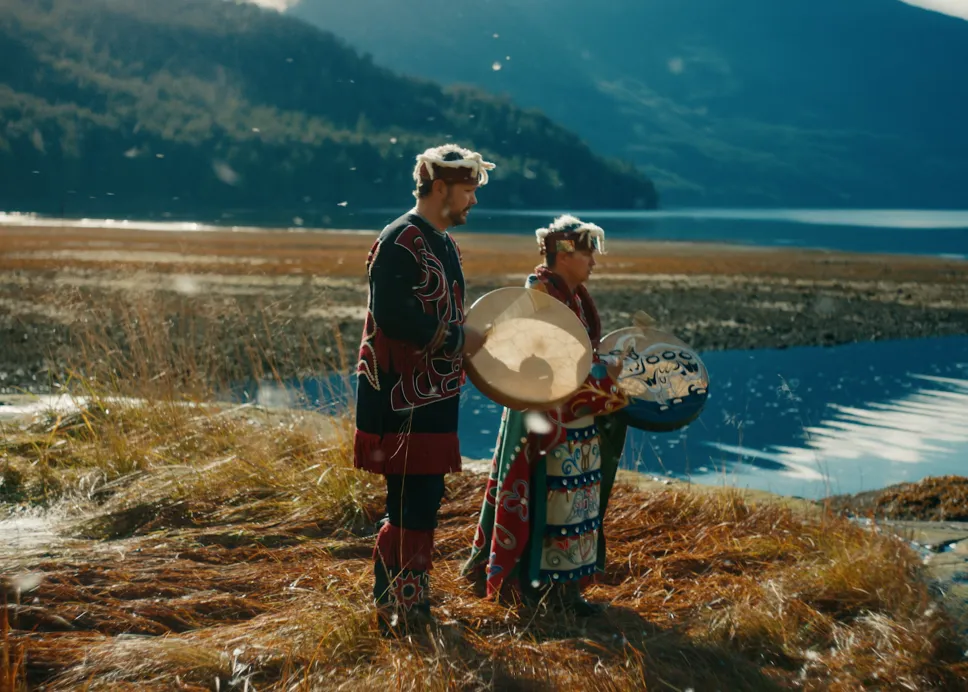 Alexander Sworik
The Great Bear Rainforest in British Columbia is a naturally rich and diverse land, home to many indigenous People. Like other areas in the country rich in natural resources, the land and its people have been and continue to be threatened by government regulation, restriction, and resource extraction. This documentary explores the perspectives of Mike Willie and K̕odi Nelson, two Indigenous men looking to conserve their land, protect their culture and heritage, bring prosperity and respect to their people, and find harmony and reconciliation between Indigenous People and the Canadian government.
Thanh Tran
Humanity is losing touch with nature. The less they listen, the more gloomy the future will become. This short sheds light on the world we dwell in and our deep connection to it; it observes a world that is becoming increasingly difficult to live in. The wind is talking to us; does anyone listen?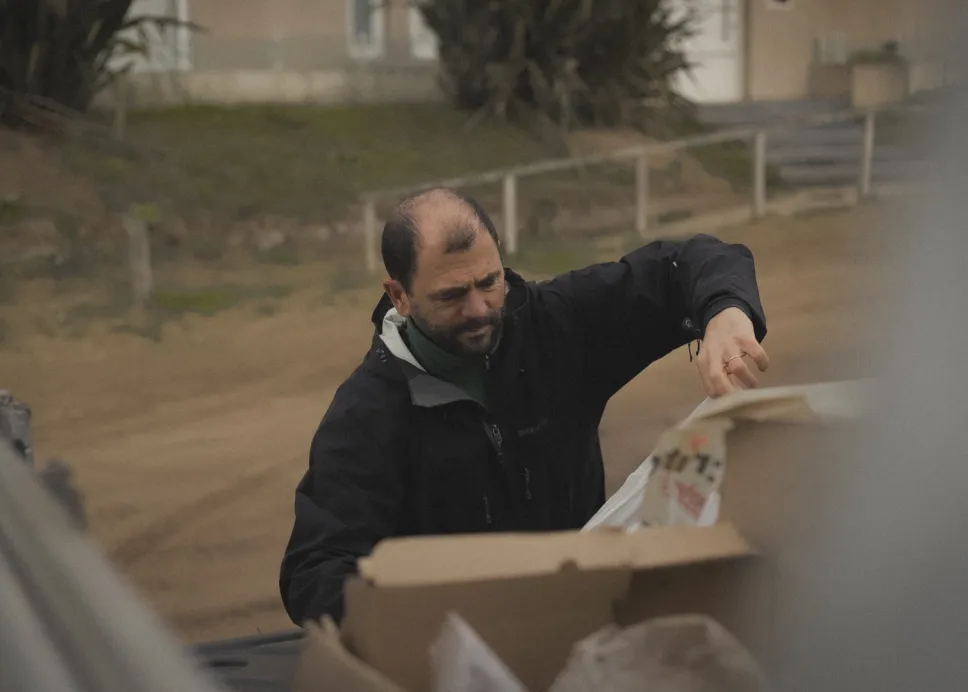 Joaquín Ezequiel Tucci
For more than 10 years, Gaston has dedicated his time to protecting and preserving the environment. This documentary seeks to raise awareness about the impact of human beings on the planet and to emphasize that change depends on us.