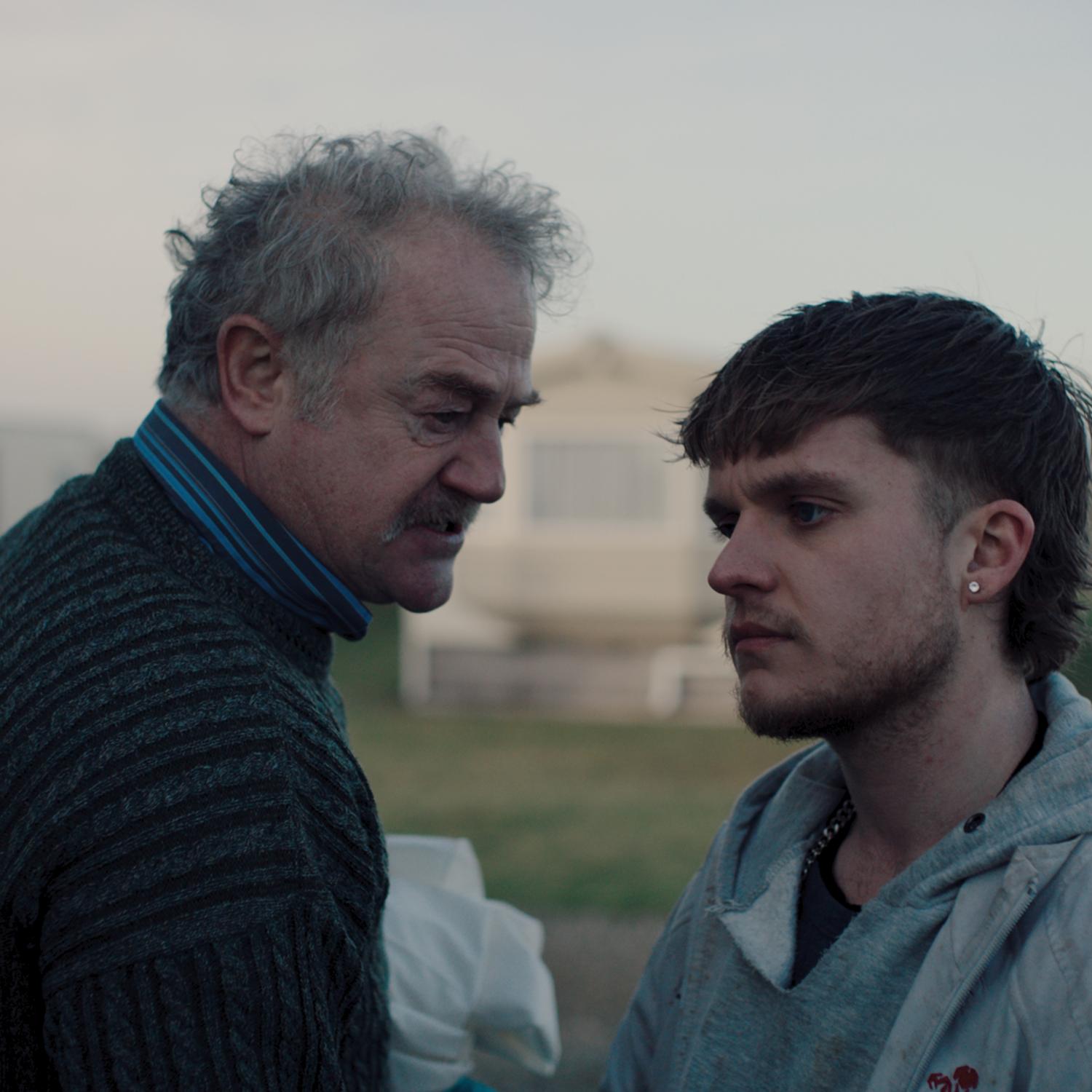 Fiction
WINNER: Dan Thorburn
As rising sea levels loom across the coast of Wales, a father and son clash over the future of their failing caravan park.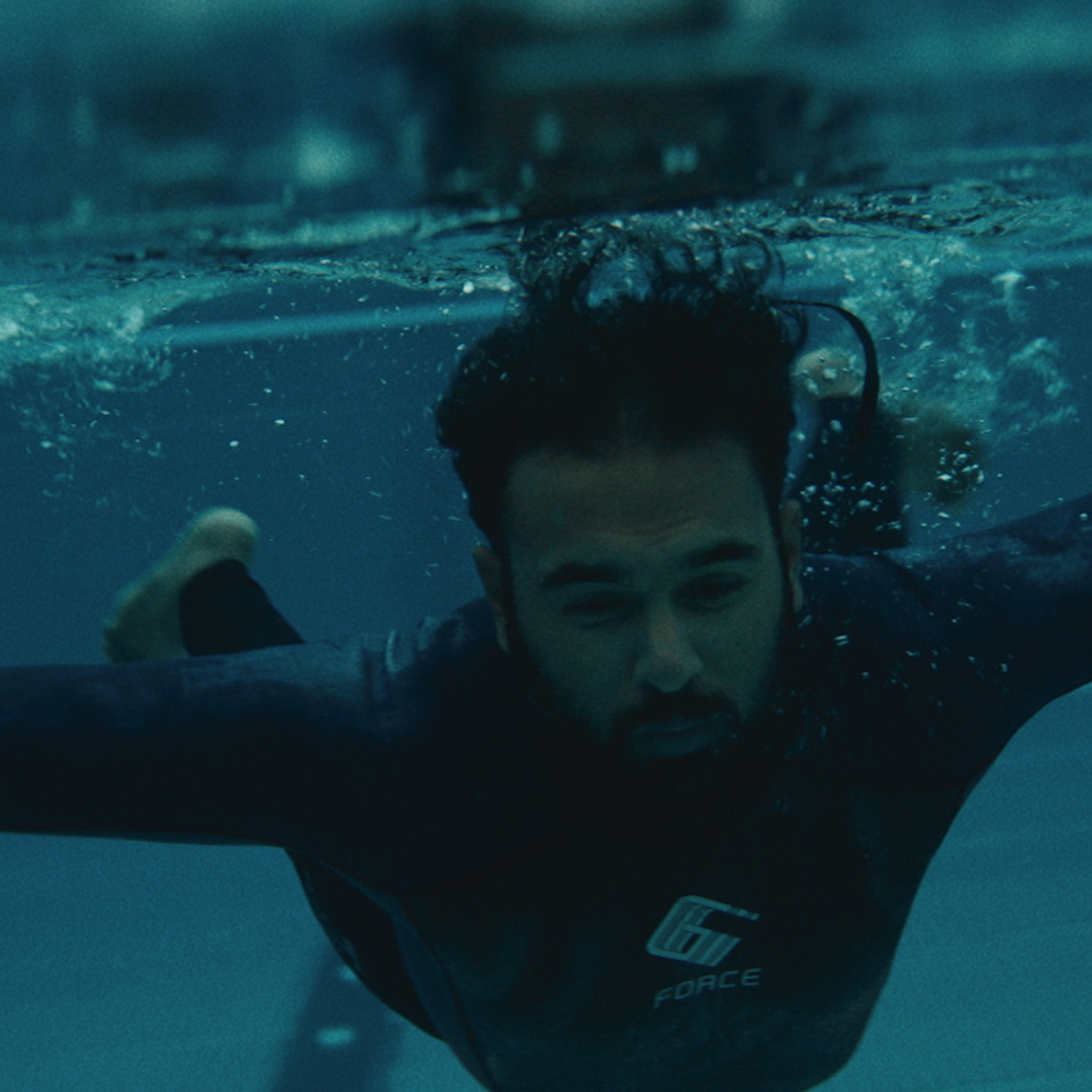 Progressive muscle relaxation, Lycra, spoken word. As Michael (Himesh Patel) seeks novel ways to halt his spiralling depression, a moment of hope arrives via an unexpected source. ENJOY is a touching, offbeat exploration of the ways in which depression manifests itself in men across different generations. The film premiered at Tribeca Film Festival and has gone on to screen at a host of Oscar and Bafta qualifying festivals around the world, winning Best UK Short Film award at Raindance Film Festival and British Short Film Awards. It is being distributed via Disney+ from September 2022.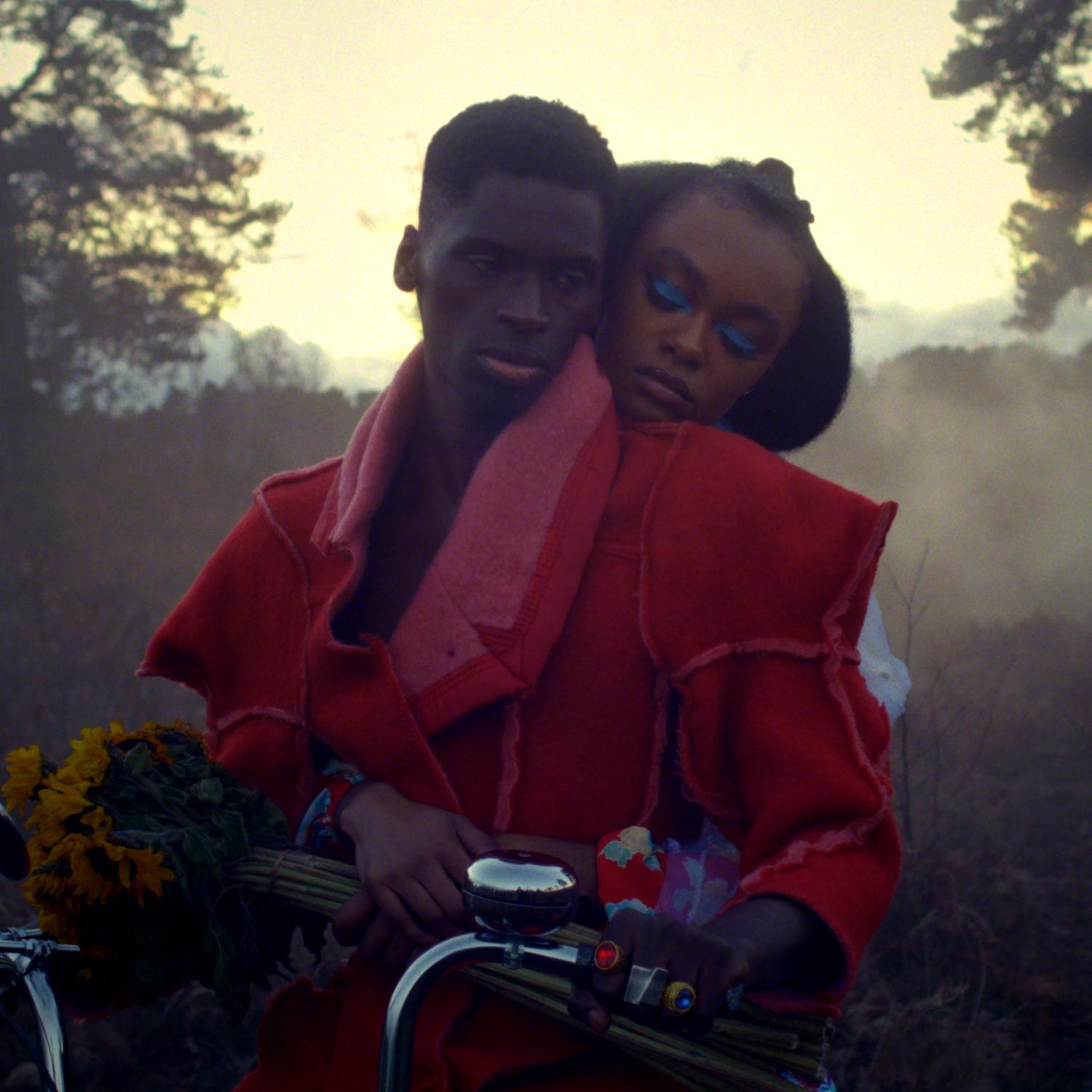 Flowers is an afro-futuristic fairytale of love, following a ceremony of a mother giving away her son. Our protagonist is gifted with a heavy crown by his mother to the disappointment of his overlooked brothers. A crown of glory. A crown that comes with a mission and a price. This is a story about the deep, transformative power of love, a story about family, purpose and realising one's destiny. Flowers reimagines what a black fairy-tale would look and feel like, adopting references to classic Disney stories from the 1930s-50s and modernising tropes for this whimsical coming of age tale.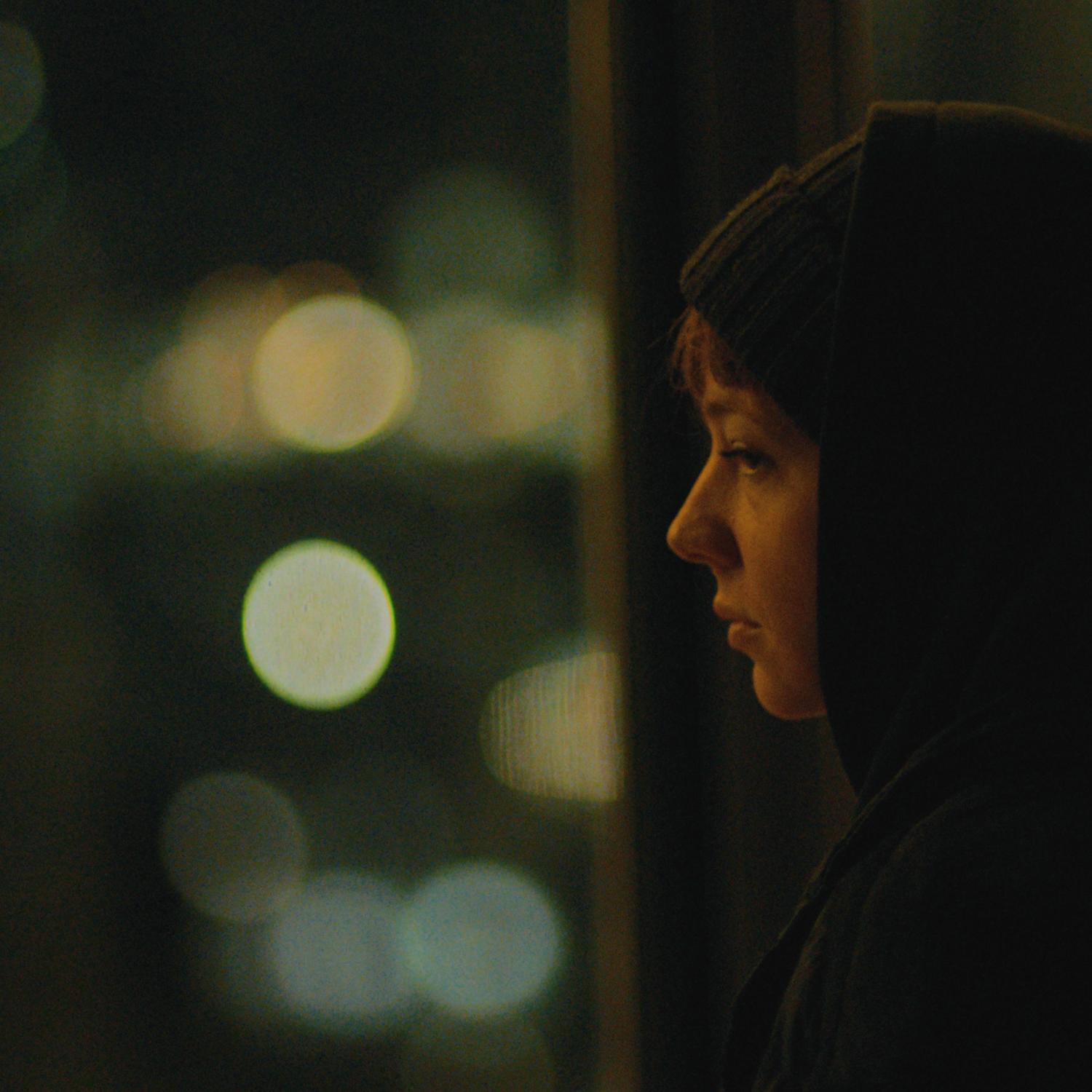 Twenty-something Addy is out to get revenge against Tom, her ex-boyfriend and well-known TV host. But when she sneaks into Tom's apartment one night while he is asleep, things begin to spiral out of control, putting her new relationship, and much more, at stake.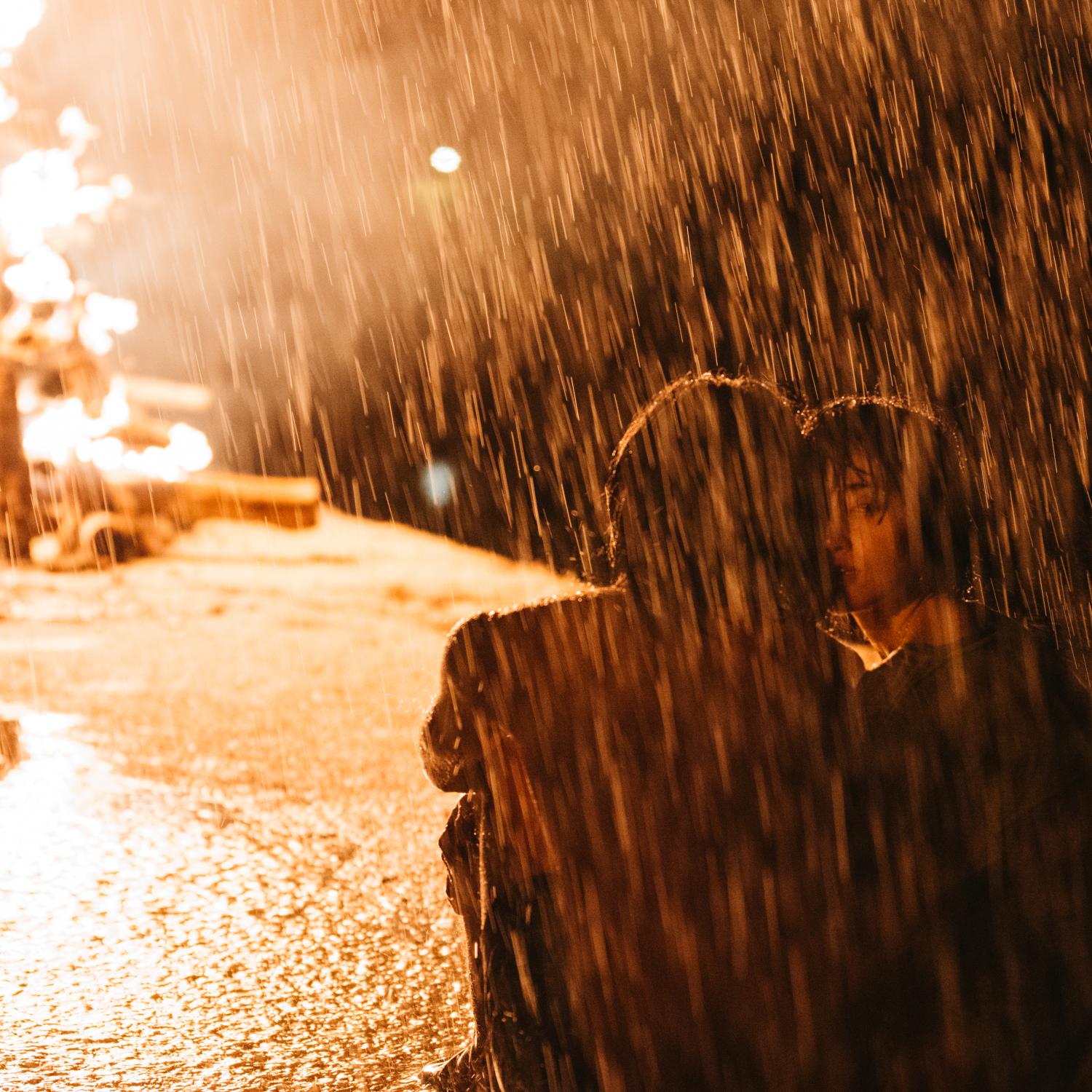 In a staggered time and space, an unusual relationship unfolds between a pair of siblings, one an arsonist, the other a firefighter.