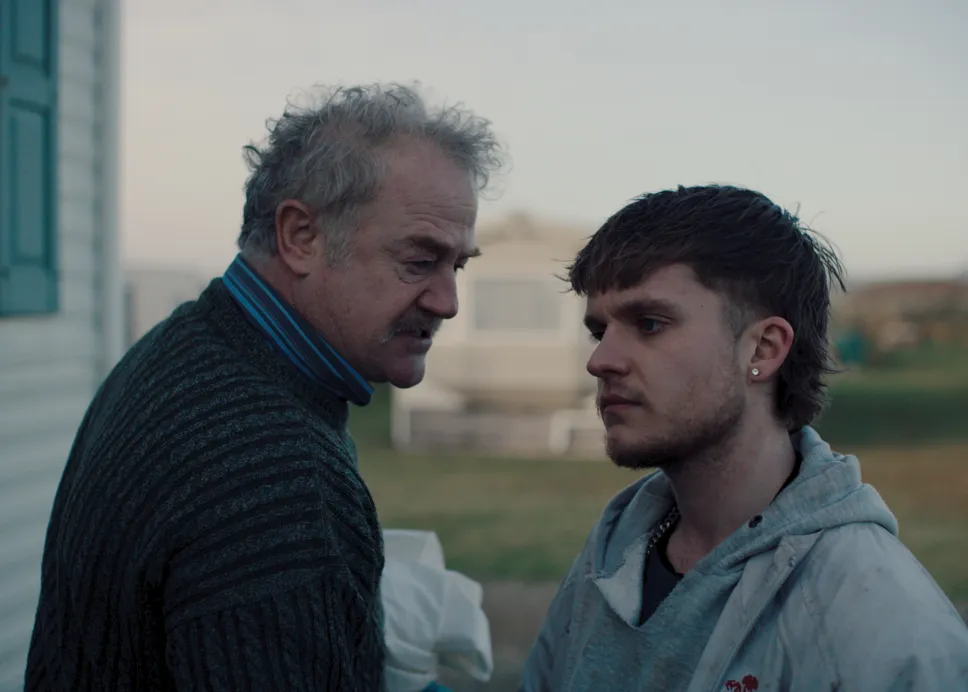 WINNER: Dan Thorburn
As rising sea levels loom across the coast of Wales, a father and son clash over the future of their failing caravan park.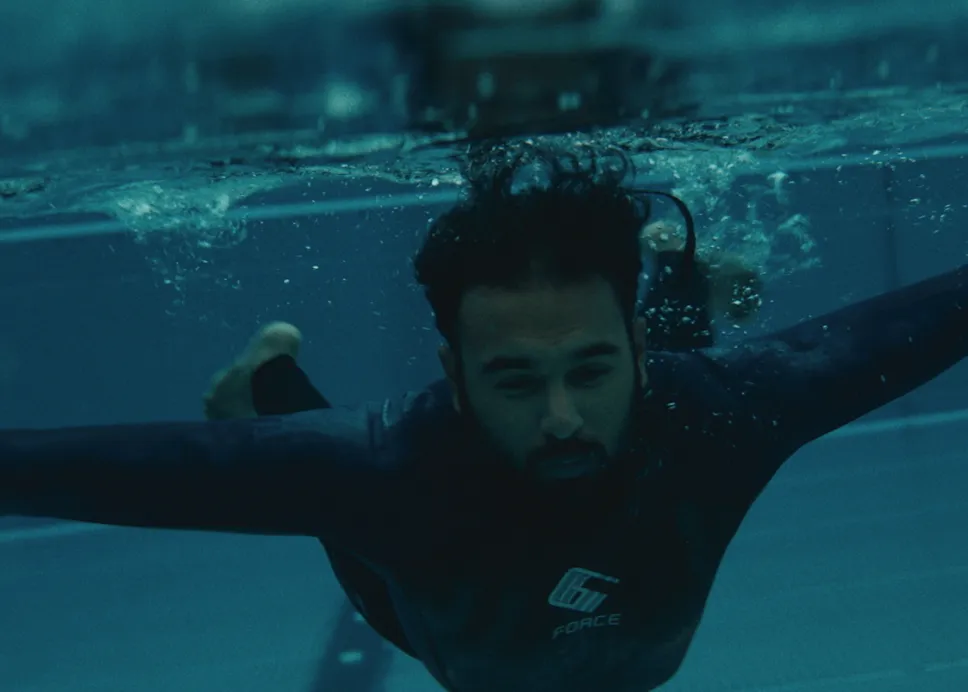 Saul Abraham
Progressive muscle relaxation, Lycra, spoken word. As Michael (Himesh Patel) seeks novel ways to halt his spiralling depression, a moment of hope arrives via an unexpected source. ENJOY is a touching, offbeat exploration of the ways in which depression manifests itself in men across different generations. The film premiered at Tribeca Film Festival and has gone on to screen at a host of Oscar and Bafta qualifying festivals around the world, winning Best UK Short Film award at Raindance Film Festival and British Short Film Awards. It is being distributed via Disney+ from September 2022.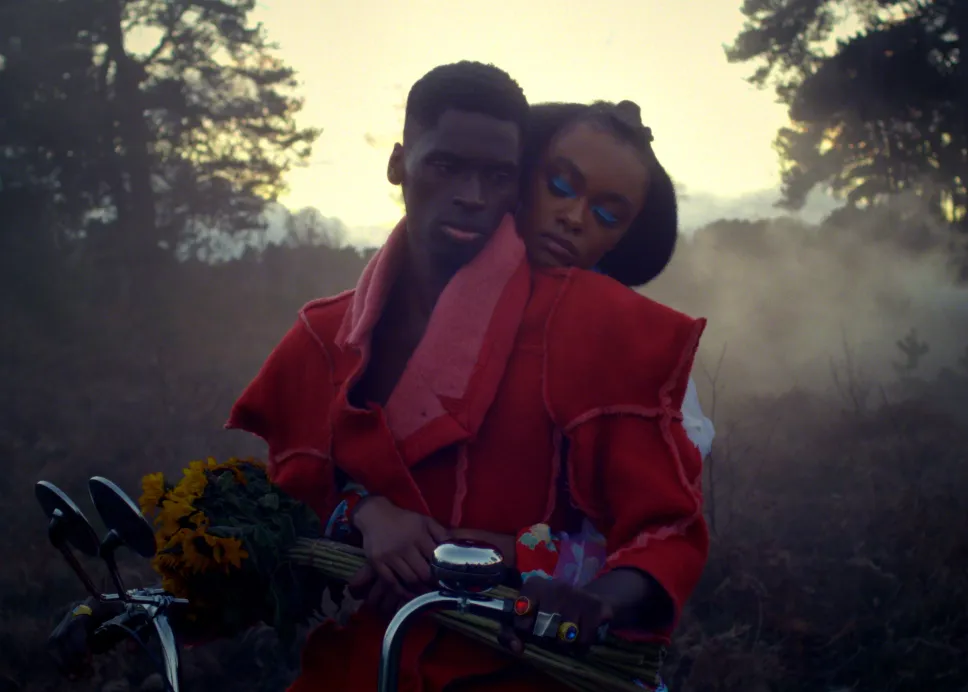 Dumas Haddad
Flowers is an afro-futuristic fairytale of love, following a ceremony of a mother giving away her son. Our protagonist is gifted with a heavy crown by his mother to the disappointment of his overlooked brothers. A crown of glory. A crown that comes with a mission and a price. This is a story about the deep, transformative power of love, a story about family, purpose and realising one's destiny. Flowers reimagines what a black fairy-tale would look and feel like, adopting references to classic Disney stories from the 1930s-50s and modernising tropes for this whimsical coming of age tale.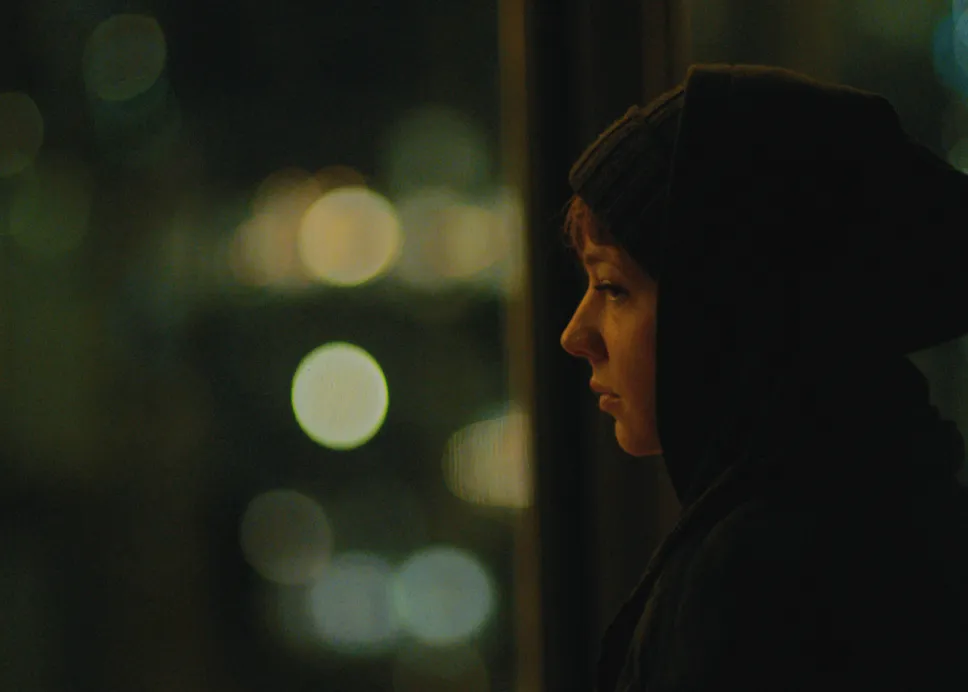 Joy Webster
Twenty-something Addy is out to get revenge against Tom, her ex-boyfriend and well-known TV host. But when she sneaks into Tom's apartment one night while he is asleep, things begin to spiral out of control, putting her new relationship, and much more, at stake.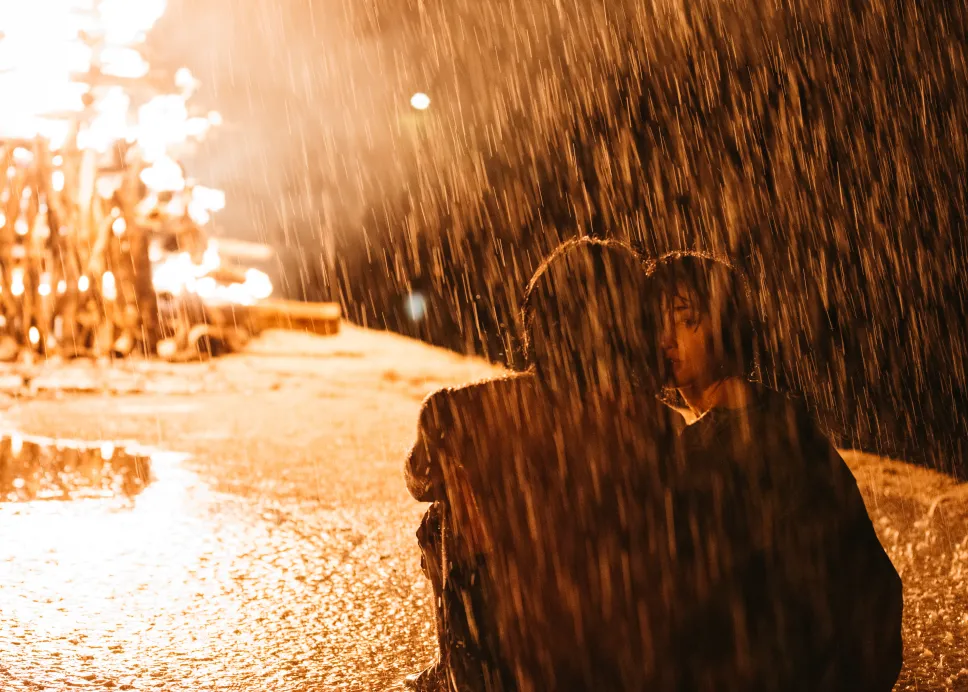 Ka Ki Wong
In a staggered time and space, an unusual relationship unfolds between a pair of siblings, one an arsonist, the other a firefighter.
WINNER: Daniela Lucato
The Things You Don't Know About Me, Mom
Luz is a survivor of the Pinochet regime. Forty years after she left Chile, Luz imagines telling her mother the things that she didn't want to know.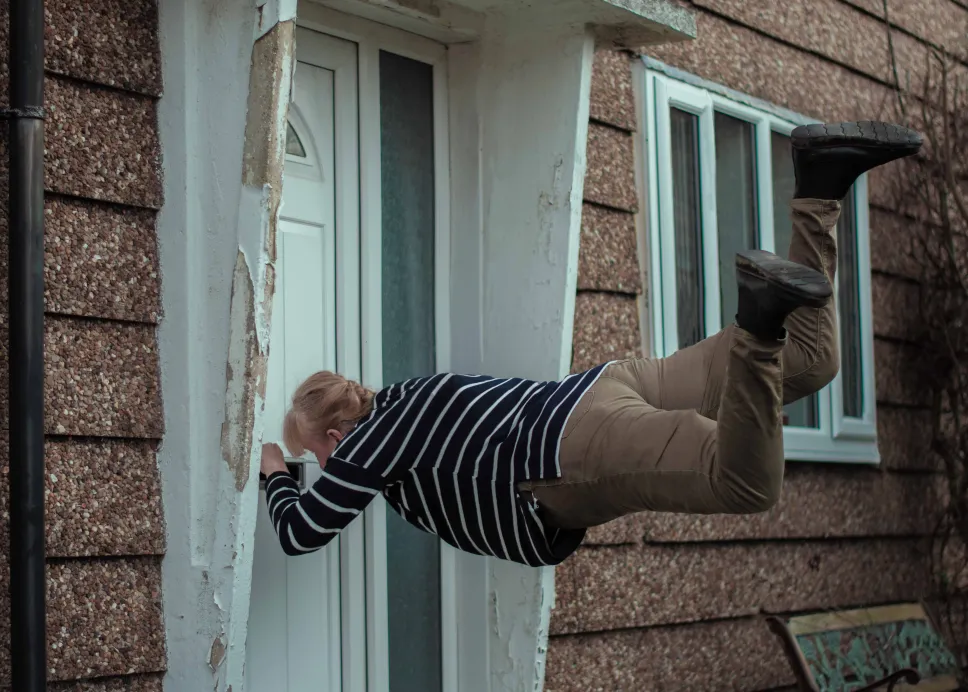 Alfie Barker
A docu-drama that spotlights the strength of a community when faced with eviction. Set in Oulton, Leeds, an old coal-mining community of over 60 houses still stands. Originally built as temporary council housing, it has since been sold to private investors who are now threatening the demolition and displacement of a large number of residents, some of whom have lived there their whole lives. Featuring a combination of audio interviews and artistic visuals, we discover the stories of a close community of residents, their sentimental memories and the stress and uncertainty of an ongoing campaign to save their homes. Hanging On reminds us about the struggles of people who are slipping through the cracks of society and what it means to have a home.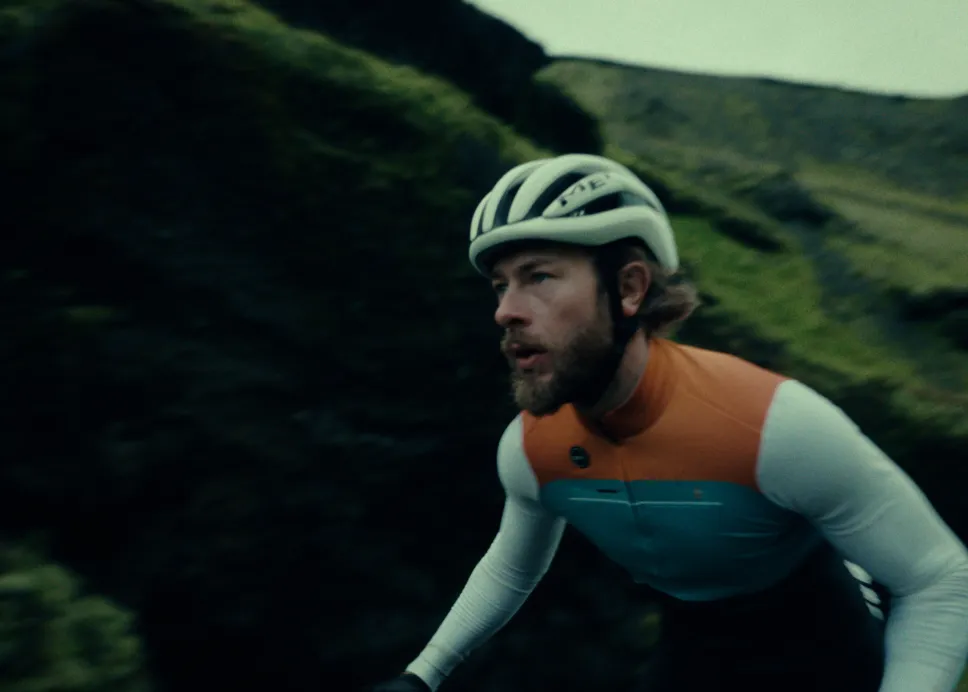 Horacio Cabilla
Filmed over three days in Iceland, This is my reason tells the stories of three people who have found themselves at a crossroads in their lives and have used cycling as an escape route to overcome their losses and traumas. Through an emotional approach that shows the more human side of cycling, we watch these three cyclists as they look for inspiration and motivation, using sport to become better versions of themselves.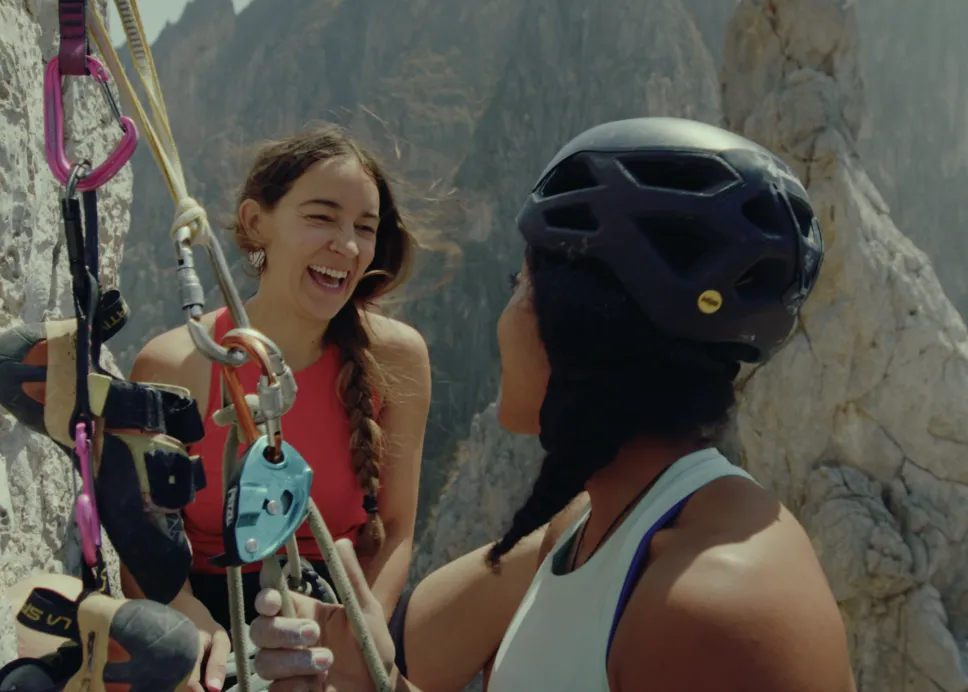 Julianna Jimreivat
A group of four women travel to Mexico to accomplish one goal: to summit Las Agujas (The Spires) of El Potrero Chico. What begins as a trip to conquer a climb becomes something more meaningful. Along the way they make discoveries about themselves, their relationship to climbing, and the cultural barriers preventing them from self actualization. The grade, or difficulty of the climb, becomes irrelevant as they overcome personal battles on the ascent.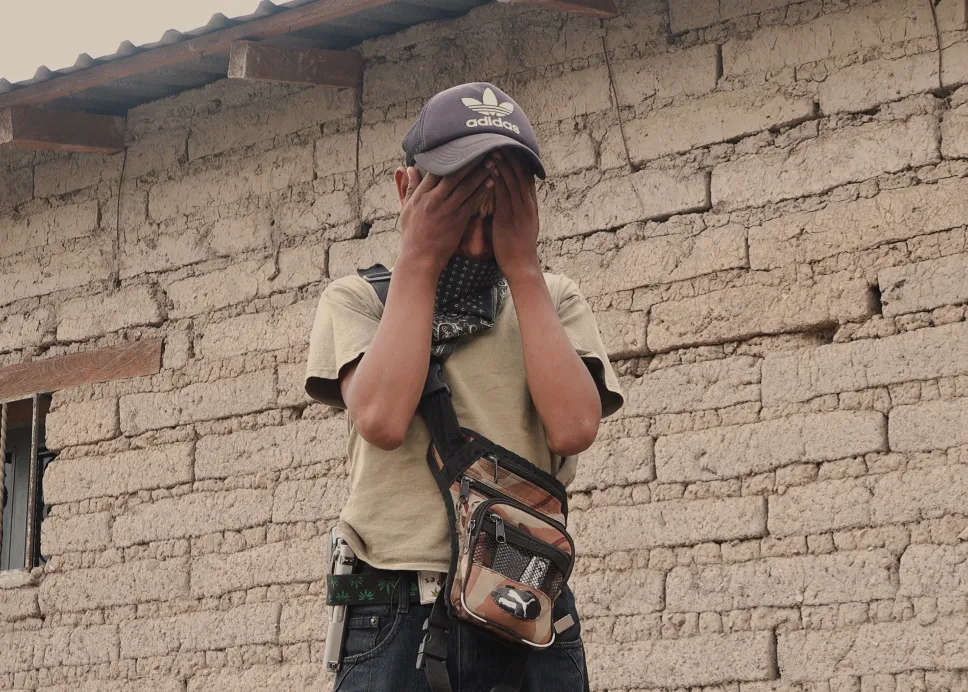 Juan Vicente Manrique Gomez
No te agüites (Don't worry)
Firearms have become part of everyday life for 14-year-old Tavo and his friends. Any boundary between play and defense has been completely erased. In this indigenous town threatened by a criminal group that wants to take control of their lands, children watching over their community is an everyday reality.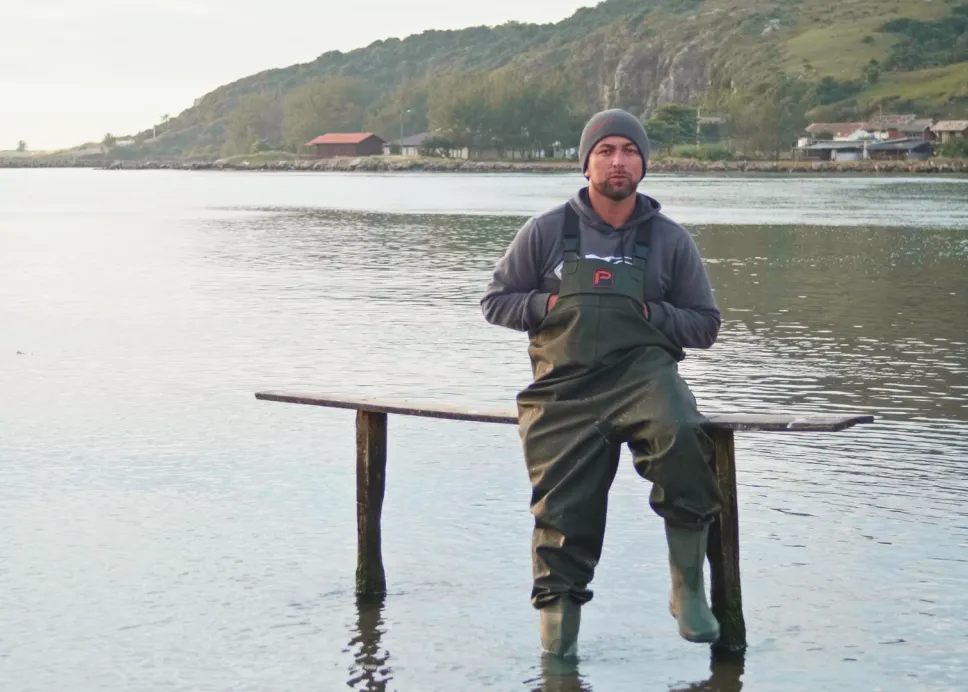 WINNER: Pedro Furtado
In the estuary of Laguna, in the south of Brazil, there is a special group of Dolphins that are known to help the fishermen catch their favorite fish, mullet. The fishermen call them "The Good Dolphins" and they have been working together for the last 150 years. This long-standing relationship is now under threat as the dolphin population is getting smaller and dying out. What used to be a group of 50 dolphins, is now down to 25. Pollution, illegal fishing nets, and Jet skis are threatening this special relationship, and it is up to the fishermen to fight back and try to save their co-workers. Through the eyes of the fisherman, the viewer is immersed in their fight against extinction, and the unique friendship they share with the dolphins.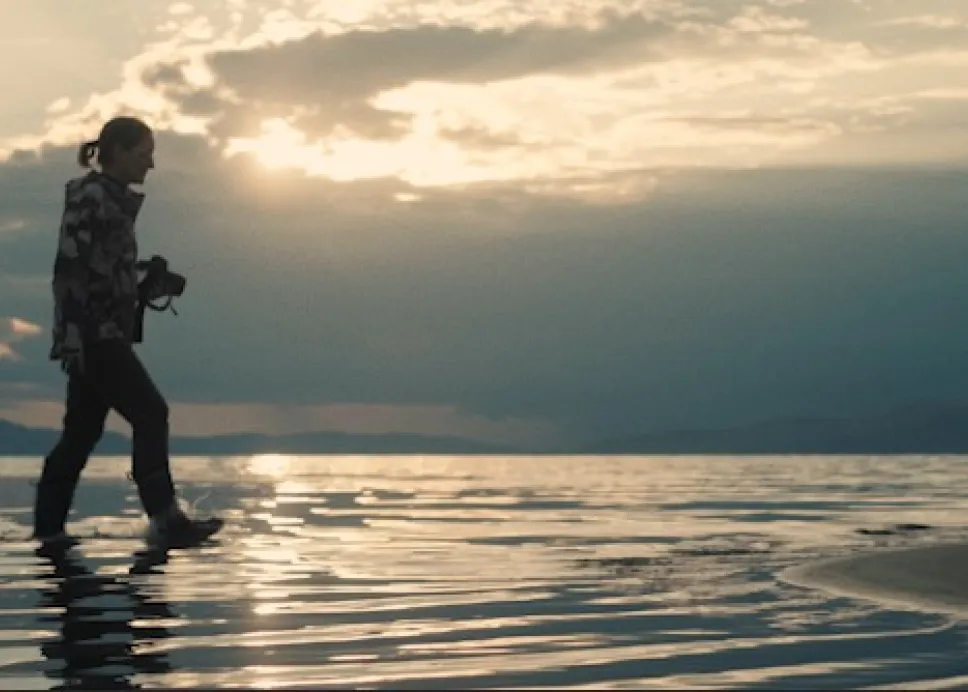 Austin Smock
The Great Salt Lake is often overlooked and misunderstood. Through her passion for wildlife photography, Mary Anne Karren unexpectedly fell in love with the lake's unique landscape and the 10 million birds that rely on it. She now uses her photography to bring attention to the lake's dire situation in an attempt to save it.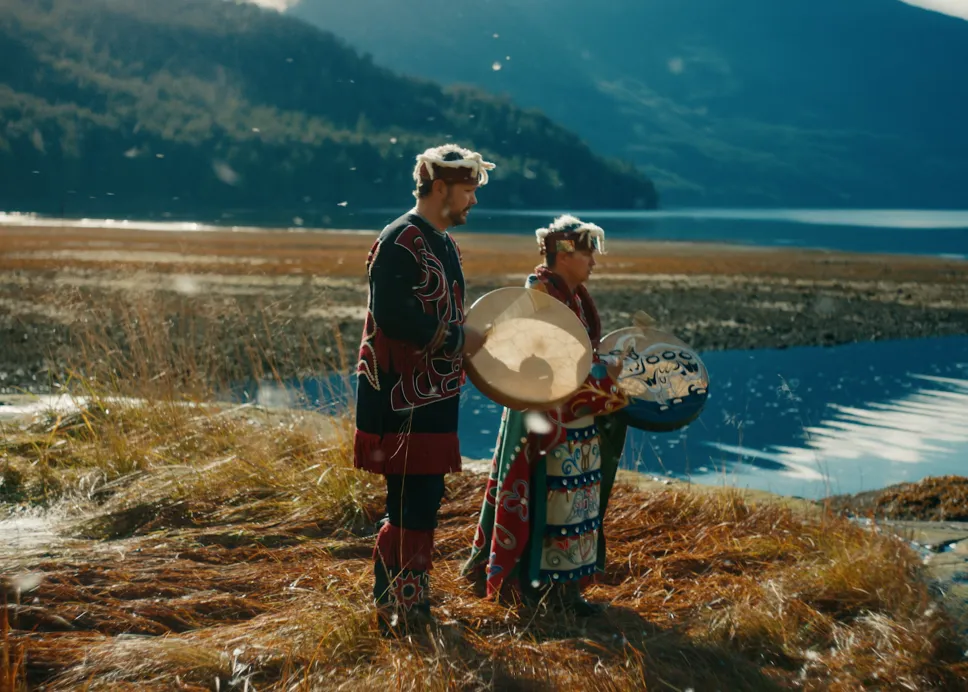 Alexander Sworik
The Great Bear Rainforest in British Columbia is a naturally rich and diverse land, home to many indigenous People. Like other areas in the country rich in natural resources, the land and its people have been and continue to be threatened by government regulation, restriction, and resource extraction. This documentary explores the perspectives of Mike Willie and K̕odi Nelson, two Indigenous men looking to conserve their land, protect their culture and heritage, bring prosperity and respect to their people, and find harmony and reconciliation between Indigenous People and the Canadian government.
Thanh Tran
Humanity is losing touch with nature. The less they listen, the more gloomy the future will become. This short sheds light on the world we dwell in and our deep connection to it; it observes a world that is becoming increasingly difficult to live in. The wind is talking to us; does anyone listen?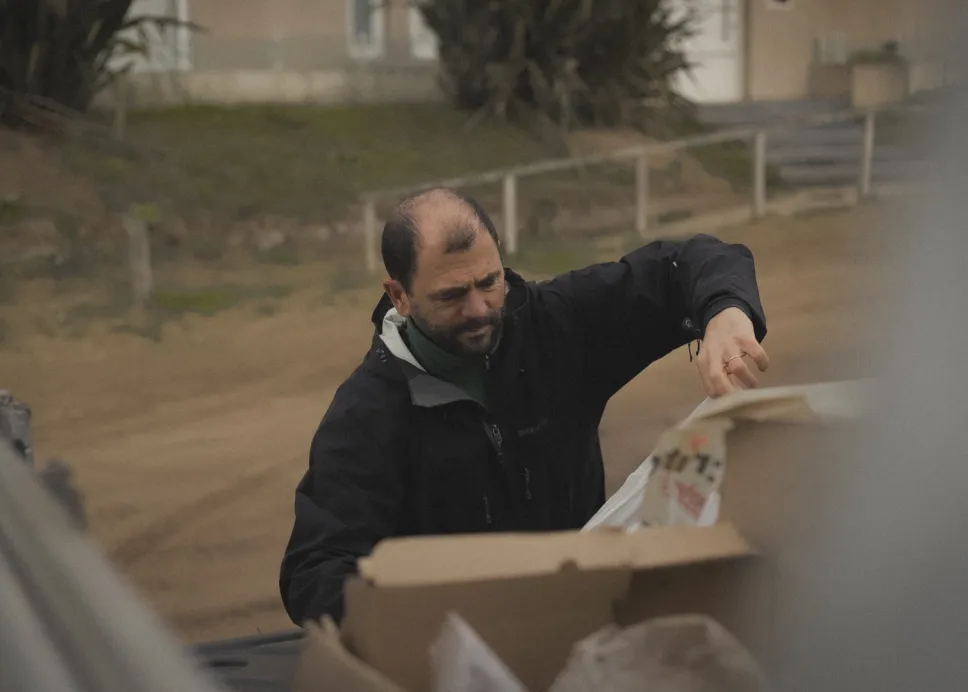 Joaquín Ezequiel Tucci
For more than 10 years, Gaston has dedicated his time to protecting and preserving the environment. This documentary seeks to raise awareness about the impact of human beings on the planet and to emphasize that change depends on us.